Give to the  $20/$20 Vision
2022-23 Campaign
 If you believe in the NCCE mission and vision we ask you to give $40 – $20 in celebration of 20 successful years and $20 to invest in the future. Your donation will build our special interest endowment and contribute to our long-term sustainability.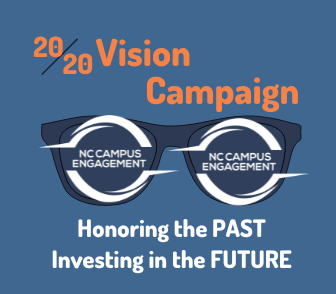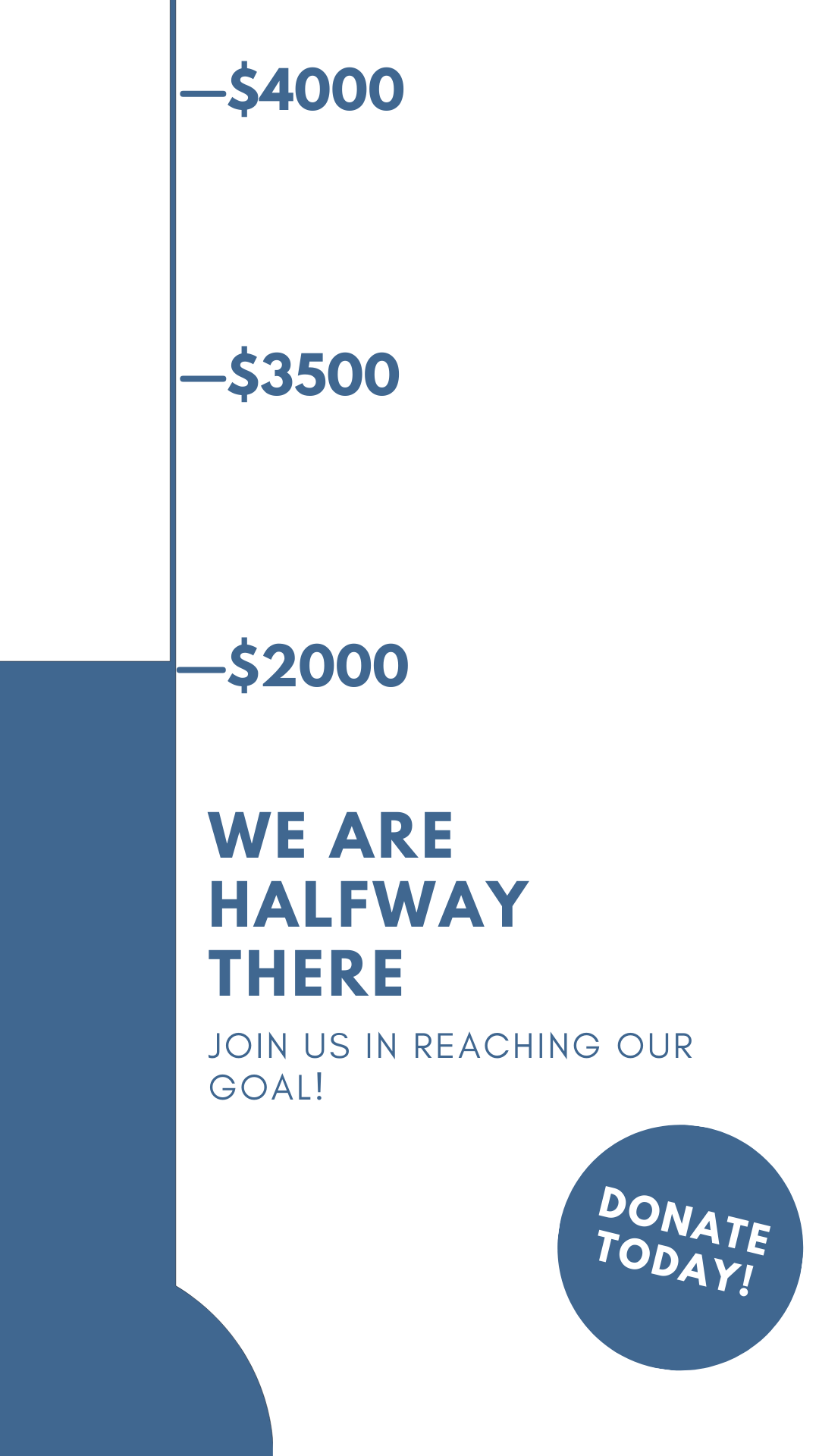 Your Donation Helps Grow the HPU Fund for NC Campus Engagement Special Interest Endowment
During the 2017 Presidents Forum, High Point University President Nido Qubein, who was also the Executive Board Chair at that time, made a surprise announcement: High Point University would make a challenge gift of $200,000 to help ensure the long-term sustainability of our work.
The gift became the HPU Challenge Fund for North Carolina Campus Engagement, a special interest endowment fund administered by the Alamance Community Foundation. In 2018, we hosted a Day of Giving during which UNC Charlotte and UNC Greensboro each donated $20,000 (one-time gifts) to launch the campaign to match the challenge gift. In 2020, Western Carolina University made a $10,000 pledge (to be paid over five years) to the fund.
Please help us grow this endowment. With your support, we will sustain and expand our efforts to foster connections between campuses, share information and resources, recognize outstanding work, and champion civic and community engagement in higher education.
To make a tax-deductible gift by CHECK:
Make checks payable to "Alamance Community Foundation" AND write "NC Campus Engagement" in the memo line.

Mail your gift to: NCCE, Campus Box 2257, Elon, NC 27244.
A receipt will be sent to you by mail.