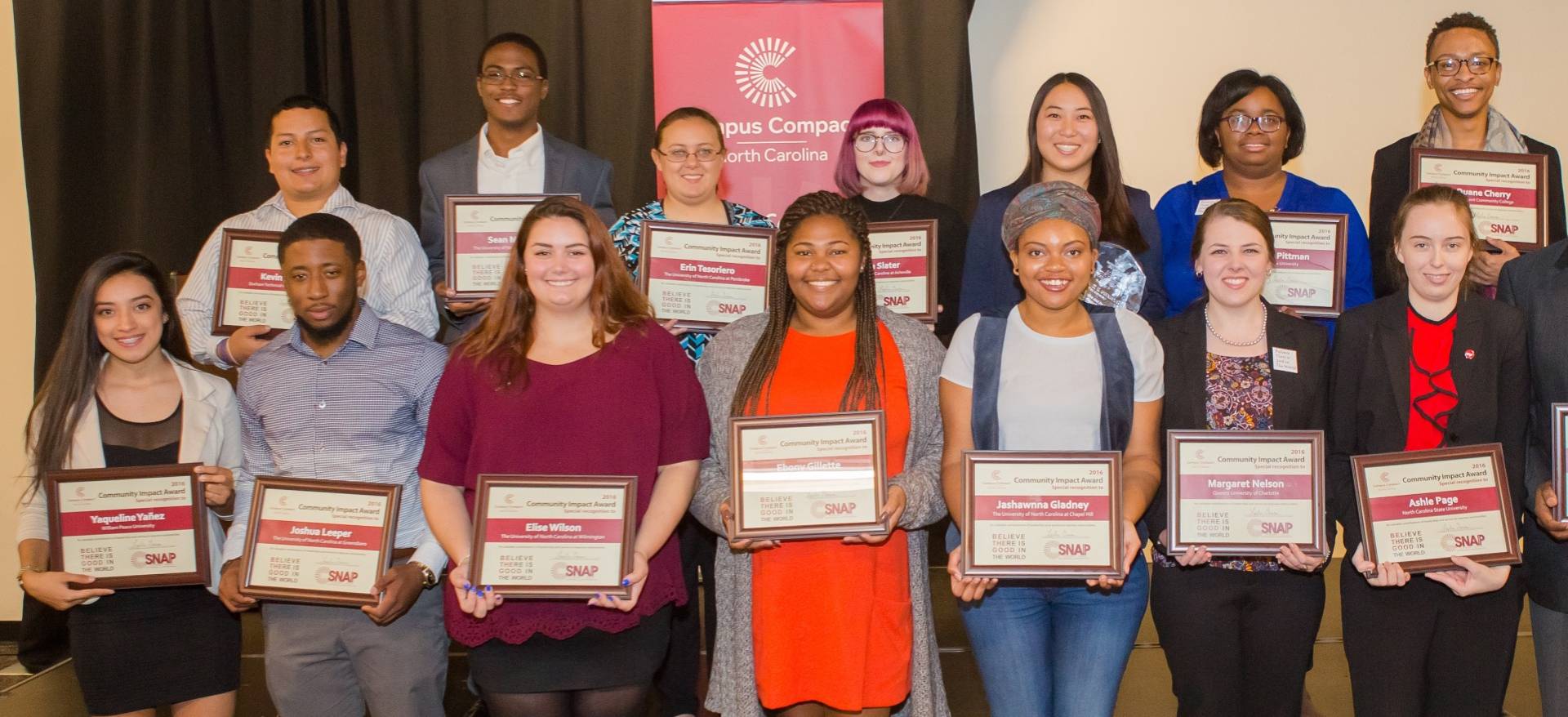 Vista
4C Team
Food Lion Feeds: Strengthening Communities
Theatre of Oppressed CSNAP2018
Become a VISTA Member with NC Campus Engagement
2020 PACE Conference 024
CISA_award
North Carolina
Campus Engagement
North Carolina Campus Engagement is a collaborative network of colleges and universities committed to:
Educating students for civic and social responsibility

Partnering with communities for positive change

Strengthening democracy
The NC Campus Engagement state office fosters connections between campuses, shares best practice information and resources, recognizes outstanding work, and champions civic and community engagement in higher education.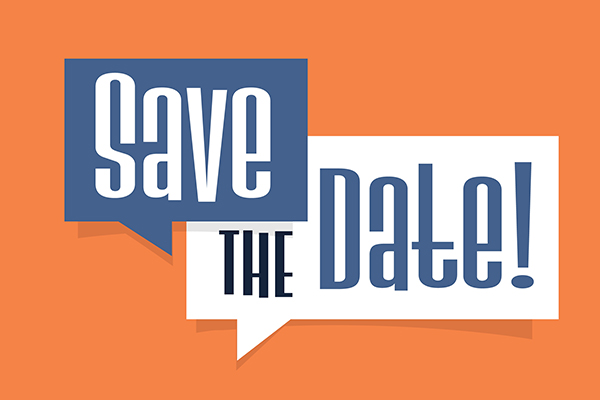 #VoteSum22
Join us for the 7th annual NC College Voter Summit September 9 at Elon University (10:00 a.m. – 1:00 p.m.). Sponsored by the NC Campus Voting Coalition, #VoteSum22 is the longest running state-based gathering for students and administrators who lead election engagement efforts. Free, but registration required.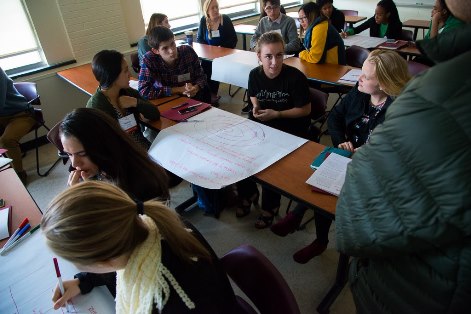 Seeking Host Campuses for the Student Dialogue Ambassadors initiative
NCCE launched the Student Dialogue Ambassadors in August to promote civil discourse and dialogue. Two students on four pilot campuses, will be trained  to facilitate conversations and bridge divides on campus.  Apply today to be a host site. Deadline: August 25.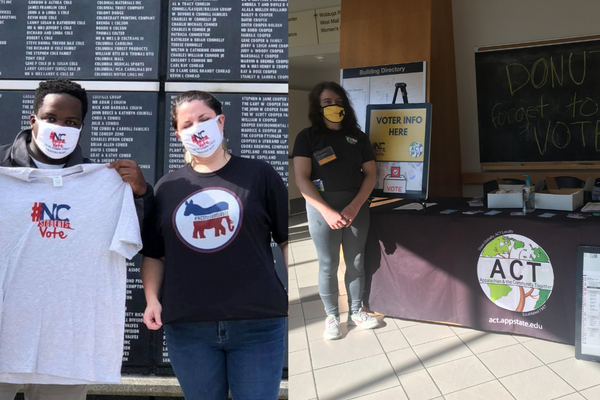 Member Funding Opportunities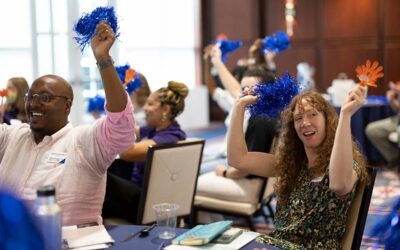 On June 29, 2022, North Carolina Campus Engagement launched. Over 70 individuals attended two launch parties at High Point University and NC State University. It was a day of celebration and reflection as we honored the past and stepped into a bold new future.
read more