Vista

website header_FL23

Website_header image

Theatre of Oppressed CSNAP2018

Become a VISTA Member with NC Campus Engagement

2020 PACE Conference 024

North Carolina
Campus Engagement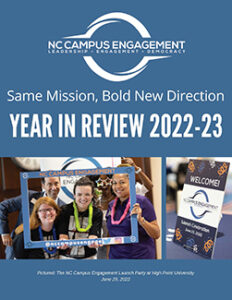 Check out the 2022-23 Year in Review >>>>>
North Carolina Campus Engagement is a collaborative network of colleges and universities committed to:
Educating students for civic and social responsibility

Partnering with communities for positive change

Strengthening democracy
The NC Campus Engagement state office fosters connections between campuses, shares best practice information and resources, recognizes outstanding work, and champions civic and community engagement in higher education.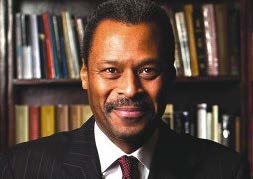 Dr. John Silvanus Wilson, Jr.
Author of Hope and Healing: Black Colleges and the
Future of American Democracy (Harvard Education Press, 2023).
Keynote Speaker Announced!
We are so excited that Dr. Wilson will join us on February 14, 2024 as the morning keynote for the PACE Conference and Presidents Forum. Dr. Wilson is the executive director of the Millennium Leadership Initiative, a leadership development program under the AASCU. He also serves as a Visiting Professor of Practice at the School of Education at Morgan State University.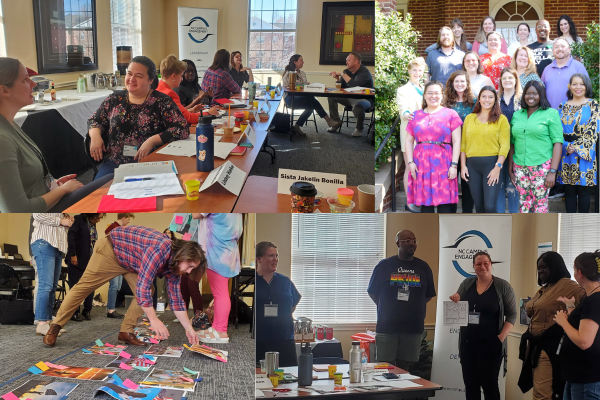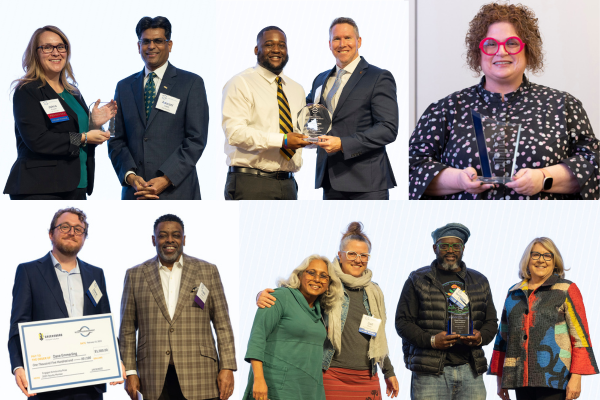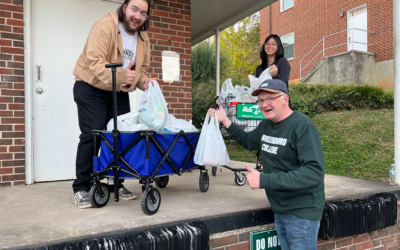 The fifth year of the NC Collegiate Hunger Challenge may be nearing the finish line, but the 13 competing campuses are far from slowing down. With three weeks still remaining in the challenge, these campuses have already collected approximately 10,000 food items for...
read more