Founded in 1965, AmeriCorps VISTA (Volunteers in Service to America) is a national service program that lets citizens make a full-time, one-year commitment to fighting poverty by developing sustainable programs in local non-profit organizations. Participants receive a modest living stipend and are eligible for an education award upon completion of their service year.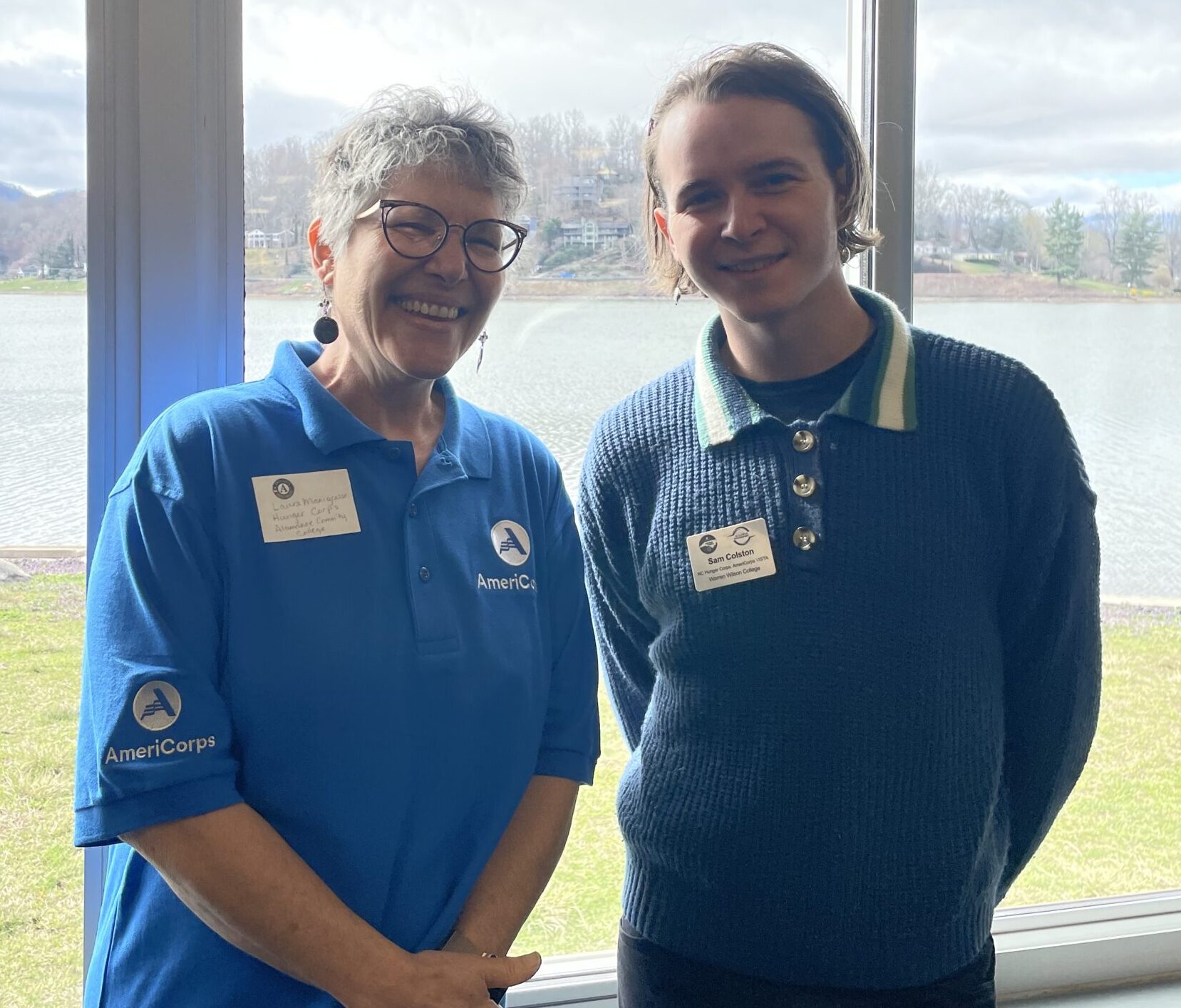 History of Our AmeriCorps VISTA Program
1965: VISTA (Volunteers in Service to America)

was founded by President John F. Kennedy. His administration created a national service program that was modeled after the Peace Corps, whose purpose would be to assist Americans affected by poverty. This program was known as Volunteers in Service to America (VISTA). 

1994: AmeriCorps

was founded by President Bill Clinton as a federal agency that engages millions of Americans in service through national service programs. VISTA predates AmeriCorps, but became an AmeriCorps Program when the agency was created. VISTA joined other National Service Programs under the umbrella of AmeriCorps, the federal agency dedicated to National Service in America. 

2003:

NC Campus Engagement (formerly NCCC) becomes an AmeriCorps VISTA sponsor and the inaugural cohort of AmeriCorps VISTA members begin service to support civic and community engagement and service learning on North Carolina higher education campuses.

2017:

  We launched the NC Afterschool Corps for VISTAs to support education focused programs and strengthen partnerships between campuses and community organizations.

2019:

  We founded the NC Hunger Corps and the first Hunger Corps VISTAs were deployed to host sites across the state to build the capacity of food security programs on campuses and in communities.