Our Team
Our small but mighty team engage in the day-to-day work of NCCE. Our Executive Board provides oversight and strategic direction, while our Advisory Council offers guidance and insights from the field to improve events and programs.
Leslie Garvin
Executive Director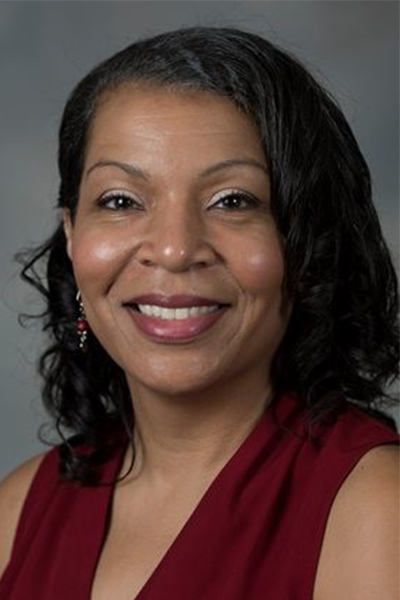 Leslie serves as the liaison to the Executive Board, develops and leads member institution recruitment and retention strategies, facilitates faculty and staff professional development initiatives, builds strategic partnerships to develop and expand higher education civic engagement, and oversees day-to-day operations. She also leads the NC Collegiate Hunger Challenge and Elections and Democracy work. A skilled facilitator and trainer, she has trained hundreds of faculty, staff, students, and community partners across the state and country in multiple dialogue methods. Leslie is a Collaborative Discussion Coach and a trained moderator and member of Braver Angels. She also facilitates workshops on Theater of the Oppressed. She is also a frequent speaker on topics related to higher education community and civic engagement, democracy, and civil discourse and dialogue. 
Leslie is a 2022-23 UC Center for Free Speech and Civic Engagement Fellow . She also serves on the Board of Directors of the National Issues Forum and co-chairs the State Summits & Networks Subcommittee of the Students Learn Students Vote Coalition.
Leslie has co-authored chapters in Critical Intersections In Contemporary Curriculum & Pedagogy (Info Age Publishing, 2018) and Practical Wisdom for Conducting Research on Service Learning: Pursuing Quality and Purpose (Stylus Publishing, 2019). She also served as an author and editor for the Primer on Benefits and Value of Civic and Community Engagement in Higher Education. (2021).
Leslie became the third Executive Director in 2015, after serving five months in the interim role, and 10 years as the Associate Director. She holds a Master of Social Work with a concentration in social and economic development and a specialization in management, as well as a Bachelor of Arts in Political Science and African and African-American Studies, both from Washington University in St. Louis.  She is a former White-Riley-Peterson Policy Fellow and a proud AmeriCorps alum.
She can be reached at lgarvin@ncengage.org or (336) 278-7278. 
Christina Wittstein
VISTA Program Manager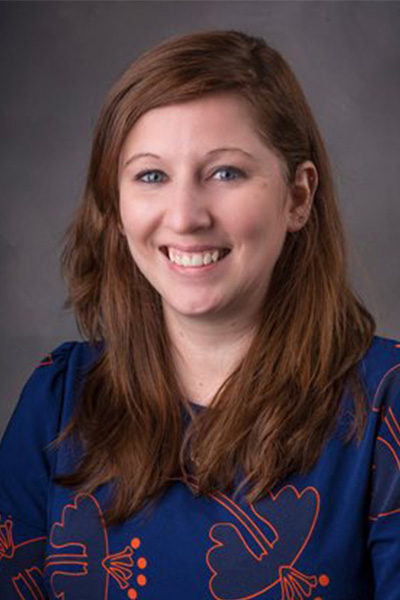 Christina joined the NC Campus Engagement team in July 2022 to serve as the AmeriCorps VISTA Program Manager. In this role, Christina provides ongoing leadership support to volunteers and partners across the state who engage with the North Carolina Afterschool Corps and the North Carolina Hunger Corps programs. She leads the recruitment efforts for new volunteers, works to grow the network of host sites and partner institutions where volunteers serve, and facilitates training and professional development opportunities for VISTA members throughout their service time with the program. She also serves as a liaison to the federal Corporation for National and Community Service. Additional key responsibilities include grant management, leading alumni engagement efforts, and general program oversite for all aspects of the North Carolina Campus Engagement (NCCE) AmeriCorps VISTA program.
Christina brings an array of service experiences to her role such as serving as a Peace Corps Volunteer in Kenya, 2011-2013 and participating in immersive service-learning experiences on poverty and educational disparities with Elon's Kernodle Center.
Prior to joining NCCE, Christina worked for Elon University's Center for the Advancement of Teaching and Learning and Center for Engaged Learning as a program coordinator where she was instrumental in coordinating events throughout the year.
Christina holds a Master of Business Administration and Master of Health Care Administration joint degree from Pfeiffer University in Charlotte, NC, where she completed a comparative international healthy study course in London, England, and investigated healthcare management practices for her practicum project. She also holds a Bachelor of Science degree in Kinesiology from the University of North Carolina Greensboro in Greensboro, NC and a Bachelor of Science degree in Biomedical Sciences from Central Michigan University in Mount Pleasant, MI.
Christina can be reached at cwittstein@ncengage.org or (336) 278-7238.
René Summers
Program Assistant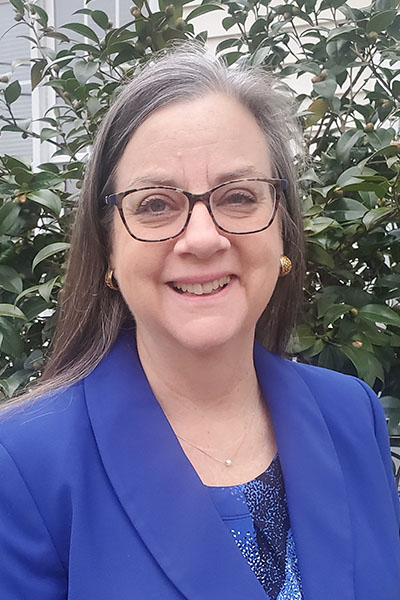 Serving as connector to member campuses, facilitator of information, and conference planner, René Summers joined NC Campus Compact in March of 2011. For sixteen years, René served in the Truitt Center for Religious and Spiritual Life at Elon University, providing administrative support for the University Chaplain, participating in the development of the Religious & Spiritual life program, and coordinating and implementing numerous campus-wide events and conferences.
René can be reached at rsummers@ncengage.org or (336) 278-7154.
Sebastian Pruett
VISTA Leader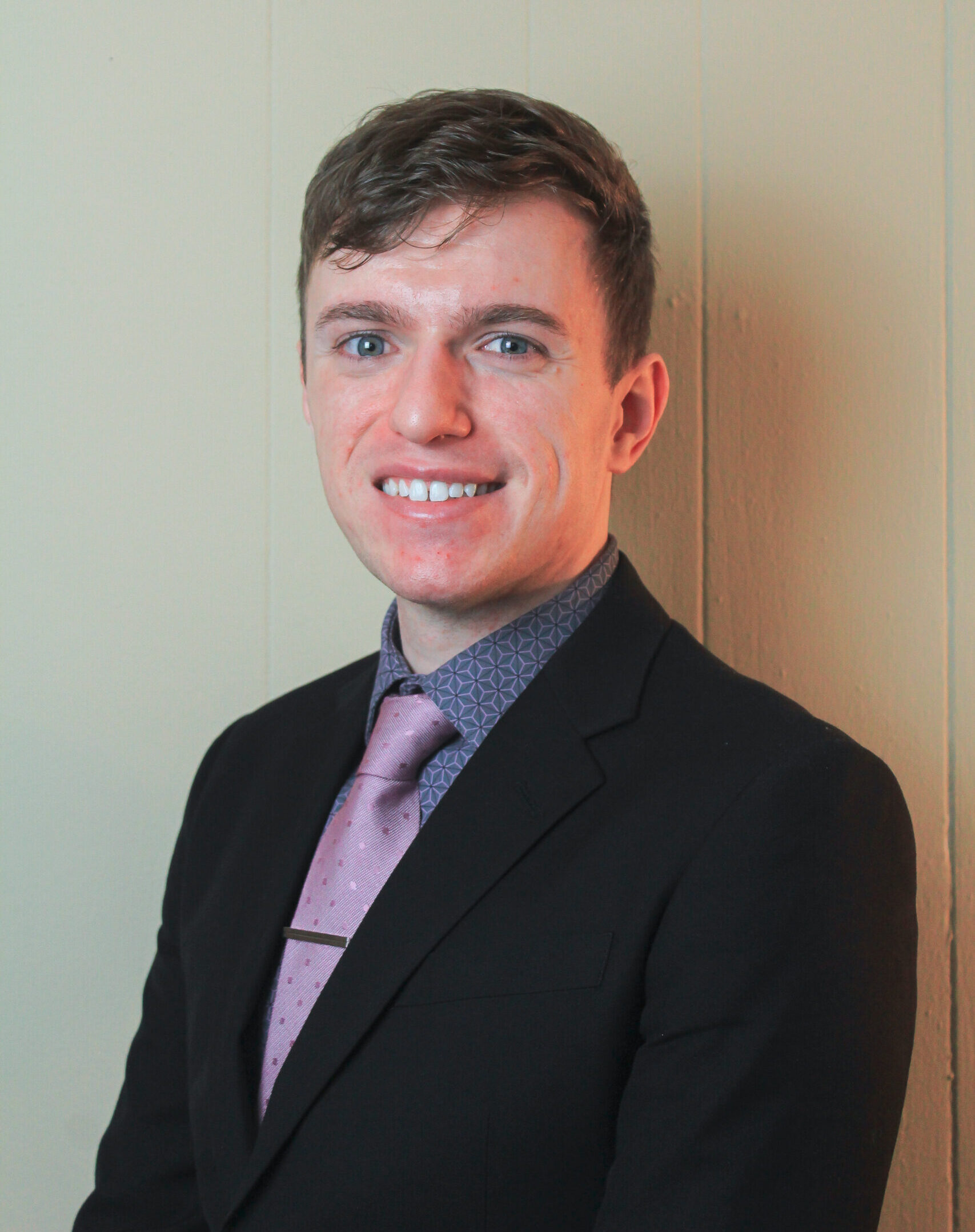 Sebastian joined the NC Campus Engagement team in August 2022 after serving as a VISTA Member in Pennsylvania.  He graduated from Penn State University, Scranton in May 2021 with a Bachelor of Arts in Corporate Communication.
During his college years, Sebastian served as a club leader for his school's LGBTQA+ Club and as a peer mentor for new students.  This led him to develop a passion for serving others and helping underserved communities.  After graduating college, he joined the AmeriCorps VISTA program as a member.  As a VISTA Member in Pennsylvania, Sebastian worked with Albright College in Reading to develop after school programing for Northeast Reading schools.  Some of his work included volunteer recruitment, coordinating programs, and connecting with other organizations to provide resources to the local community.
As our new VISTA Leader, Sebastian will support the VISTA cohort and work to build capacity for the VISTA program.  He is eager to use his skills and experiences to help others wherever possible, and he's excited to expand his professional knowledge.
Sebastian can be reached at spruett3@ncengage.org or (336) 278-7196.
Patti Clayton
Practitioner-Scholar-in-Residence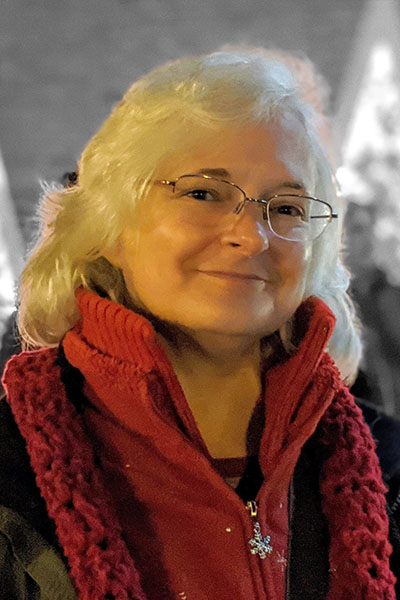 Patti H. Clayton was born and raised in North Carolina and continues to live in the state with her husband, Kevin, and their feline family. She enjoys being in the mountains, especially in southwest Virginia, and visiting National Parks, especially Zion and Denali. John Denver, Parker Palmer, and Star Trek are major influences in her life.
Patti is an independent consultant (PHC Ventures) with over 20 years of experience as a practitioner-scholar and educational developer in service-learning and community engagement (SLCE) and in experiential education. She serves as a Senior Scholar with the Center for Service and Learning at Indiana University–Purdue University Indianapolis and with the Institute for Community and Economic Engagement at the University of North Carolina at Greensboro. She has consulted with well over 100 colleges, universities, and higher education organizations in the US, Canada, and Ireland.
As our Practitioner-Scholar-in-Residence, Patti supports NCCE's Community of Practice, Inquiry, and Learning (COPIL), including our Primer on the Value and Benefits of Civic and Community Engagement in Higher Education, our essay on "Social justice in service-learning and community engagement: A conversation about meanings, practices, and possibilities," and a variety of conference sessions.
Patti co-developed the DEAL Model for Critical Reflection, the SOFAR partnership model, the TRES protocol for assessing partnership quality, and the DPI Model for Institutional Transformation. She was co-editor with Bringle and Hatcher of the 2-volume set Research on Service Learning: Conceptual Frameworks and Assessment and co-authored the Democratic Engagement White Paper with Saltmarsh and Hartley and the Democratically Engaged Assessment White Paper with Imagining America's APPS team
Patti's current interests include operationalizing democratic engagement, designing SLCE for civic learning, conceptualizing place-engaged SLCE, integrating SLCE and relationships within the more-than-human world, and exploring the power of such "little words" as in, for, with, and of to shape identities and ways of being with one another in SLCE.
Patti can be reached at patti.clayton@curricularengagement.com.
2022-23 Engaged Faculty Scholars
Engaged Faculty Scholars serve for one year and each undertake a project designed to deepen the scholarship of campus-community engagement at their respective schools. They will also serve as consultants to other North Carolina colleges or universities seeking to enhance community-engaged teaching.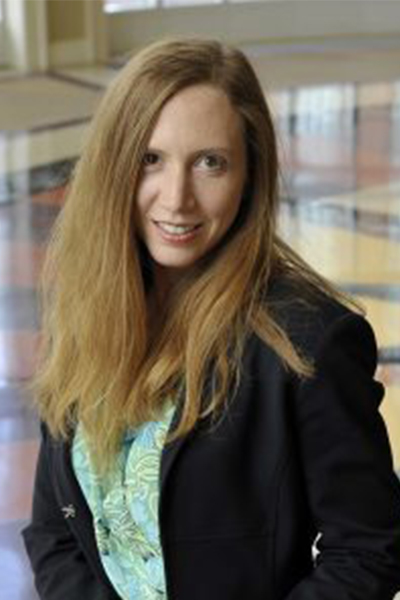 Allison Walker is the Director of Service Learning & Instructor of English at High Point University.
EFS project – A Seat at the Table: An HPU Center for Community Engagement (CCE) Initiative
This project seeks to cultivate human and ecological flourishing in the greater High Point area. The focus will be to expand the existing community partnerships of the HPU service-learning  program and add new partnerships that build bridges between HPU and the surrounding community. These efforts will be data-driven and involve collaboration and the co-creation of knowledge.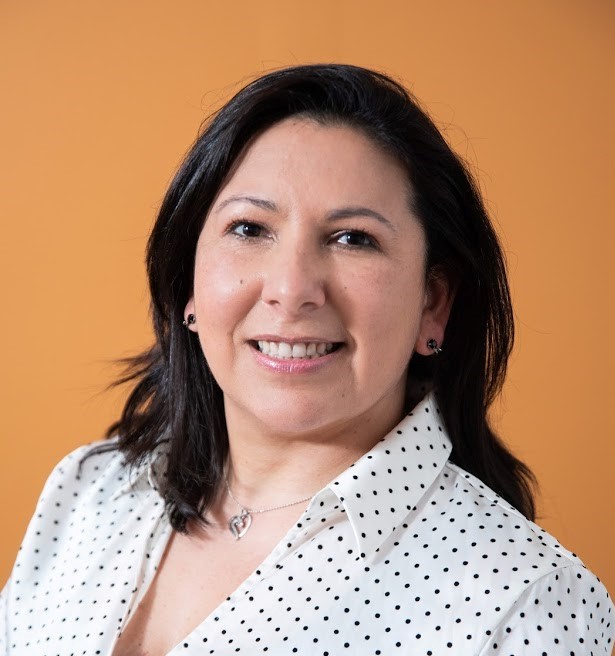 Susana Cisneros is a Senior Lecturer in the Department of Language and Culture Studies at UNC Charlotte.
Más que un viaje en tren/More Than a Train Ride
Susana will engage students in exploring the city of Charlotte and learning about the Blue Line light rail's access to services and resources , where Spanish is spoken, (e.g. food, health, art, education, legal services or faith practices, business, professional development) within walking distance.  Students will learn about economic mobility, language capital, public and private transportation, and the price of time while reflecting on issues of diversity, equity, and inclusion of the services and resources in Charlotte. This will result in the creation of a bilingual website that will include articles and videos where services and resources are provided by the Blue Line light rail or within walking distance.