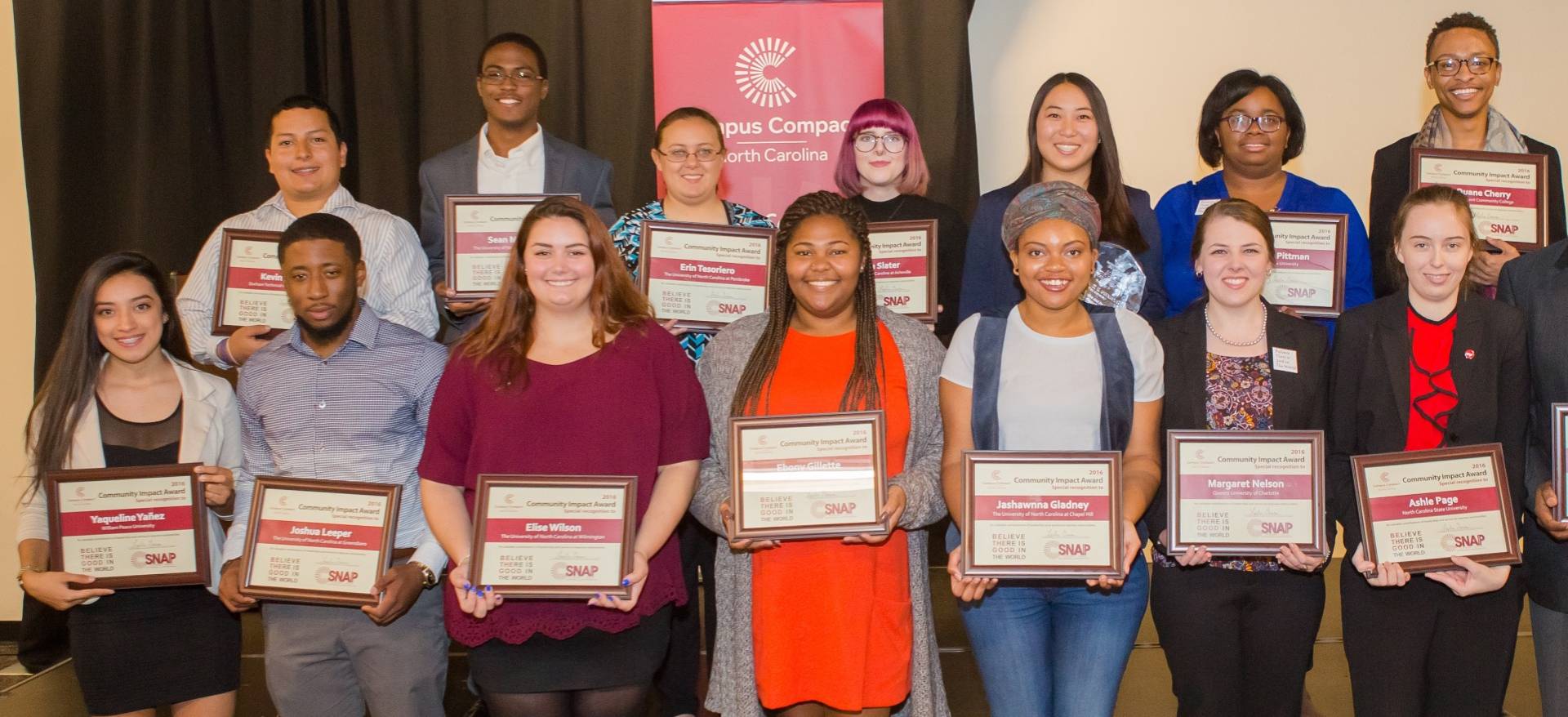 Vista

4C Team

Food Lion Feeds: Strengthening Communities

Theatre of Oppressed CSNAP2018

Become a VISTA Member with NC Campus Engagement

2020 PACE Conference 024

CISA_award

North Carolina
Campus Engagement
North Carolina Campus Engagement is a collaborative network of colleges and universities committed to:
Educating students for civic and social responsibility

Partnering with communities for positive change

Strengthening democracy
The NC Campus Engagement state office fosters connections between campuses, shares best practice information and resources, recognizes outstanding work, and champions civic and community engagement in higher education.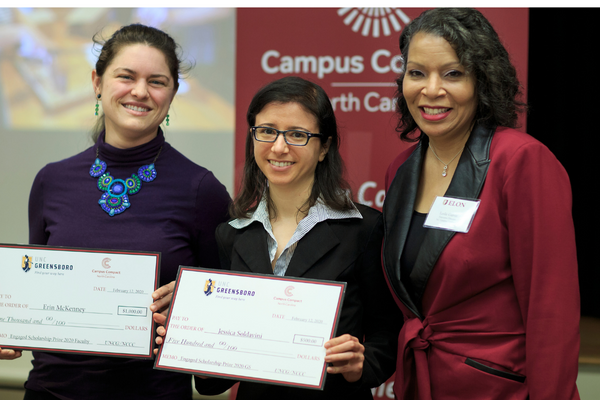 Recognize Outstanding Engagement
Now accepting nominations for the 2023 NCCE Engagement Awards
Deadline: December 2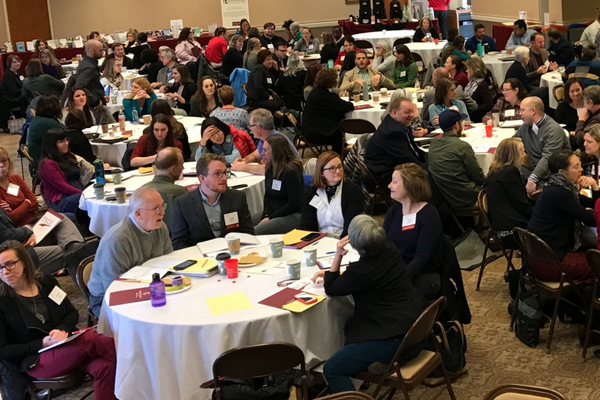 Registration Open for PACE
Now in its 26th year, the PACE Conference, is for faculty, staff, researchers, community partners, and graduate students who want to gain skills, knowledge and best practice models for a spectrum of community and civic engagement pedagogies and practices. We are excited to be back in person after two virtual convenings.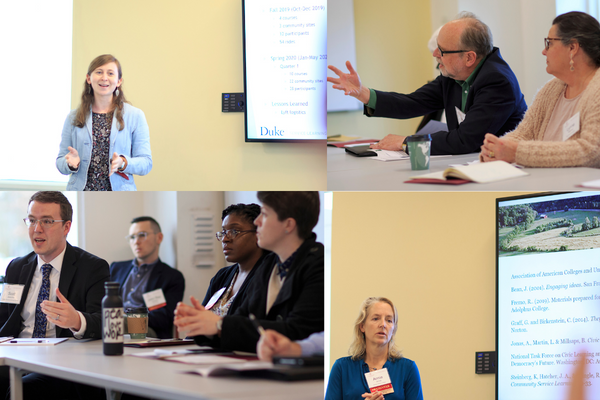 Explore Civil Dialogue
December 5, 2022 | 1 – 3:00 p.m.
Join a training as part of the Virtual Dialogue Series. Civil dialogue, created by the Institute for Civil Dialogue at Arizona State University, features spontaneous face-to-face interaction among participants in an atmosphere that promotes respect and equanimity. Free to NCCE members.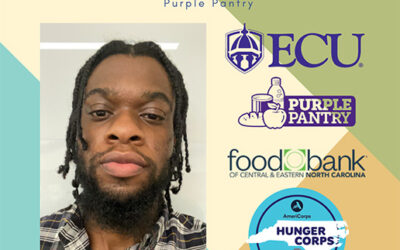 Today's spotlight is on Demetrice Sheard, the NC Hunger Corps AmeriCorps VISTA serving at East Carolina University in their Center for Leadership and Civic Engagement. In this role, he serves in ECU's Purple Pantry, and works closely with two of the Center's partners.
read more