Civically Engaged Student Webinar Series  Spring 2023
This webinar series features civically engaged student leaders representing campuses within the NC Campus Engagement network. Their presentations were accepted for presentation during the 2022 CSNAP Student Conference. When the conference was postponed until Fall 2023, NCCE invited them to share their presentations during this webinar series. 
Students Breaking Barriers From 1965 – 2022
March 29, 2023
This session included a discussion of barriers to voting in communities across North Carolina and how students can help to overcome them. View the playback of the session below. 
Kassidy McFeeley is a junior majoring in marketing, and a Bonner Leader at High Point University. Through the Bonner Leader Program she assists the City of High Point, developing promotional materials and webpages on urban agriculture and neighborhood associations and is a Site Coordinator for the Volunteer Income Tax Assistance Program. Kassidy is passionate about promoting civic responsibility and community engagement.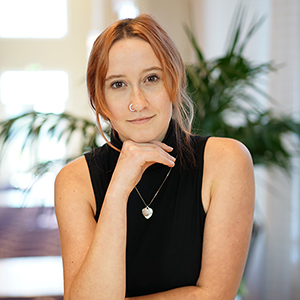 Jenny Ngo is a freshman majoring in biology at High Point University and a Bonner Leader. As a volunteer at the Community Clinic of High Point, Jenny helps with general office tasks such as patient phone calls, filing, medical record assembling, data entry, and special events. As a Bonner Leader, Jenny not only serves the community but also promotes racial equity and social justice on campus, and in the community outside of campus.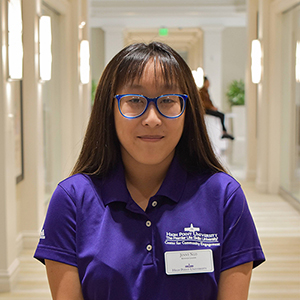 Big Stories, Bold Voices: Activism Redefined
April 5, 2023
This session focused on the power of storytelling to fuel student activism. The presenters helped attendees explore how their passions and lived experiences contribute to their strengths as an activist.  
Iyana Marie Beachem is a Junior at Fayetteville State University studying Race and Public Health with a minor in Chemistry. In her activism career, she has created Federal Policy for Child and Maternal rights and currently prioritizes student advocacy with her NAACP Initiative "It Belongs to Us".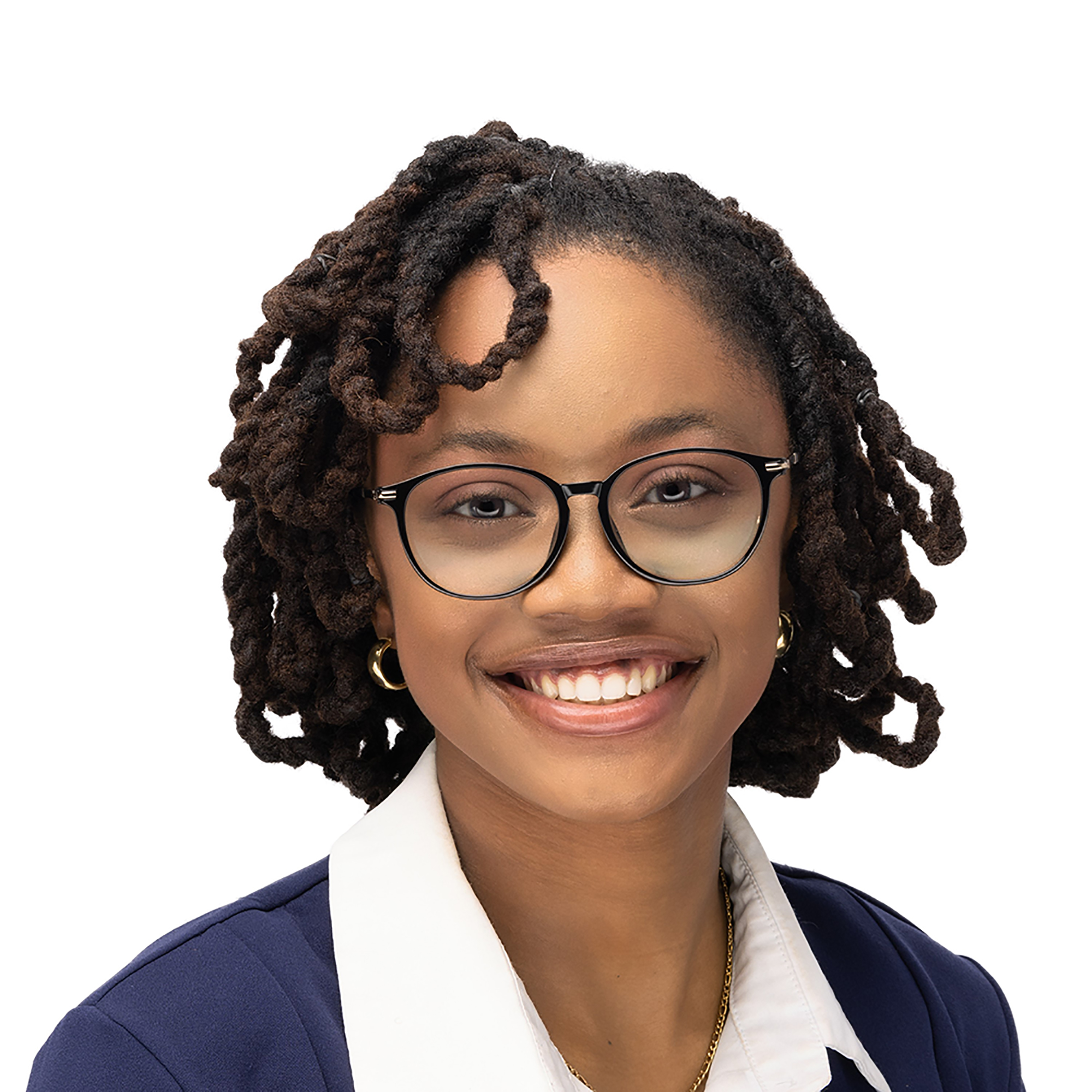 Aigné (on-yay) Taylor is a recent graduate of North Carolina Agricultural & Technical State University with her Bachelor of Arts in Political Science and Bachelor of Arts in Sociology where she graduated with highest honors, Summa Cum Laude. Throughout her matriculation at her institution, Taylor served and advocated in a plethora of ways. Taylor was a prominent student advocate spearheading voter engagement initiatives and creating a civic engagement culture on her college campus. She is an aspiring Medical Sociologist who eagerly seeks to make life easier for those around her. Taylor is also a member of Delta Sigma Theta Sorority, Incorporated and lives by the quote from late Congresswoman, Shirley Chisholm "if they don't give you a seat at the table, bring in a folding chair."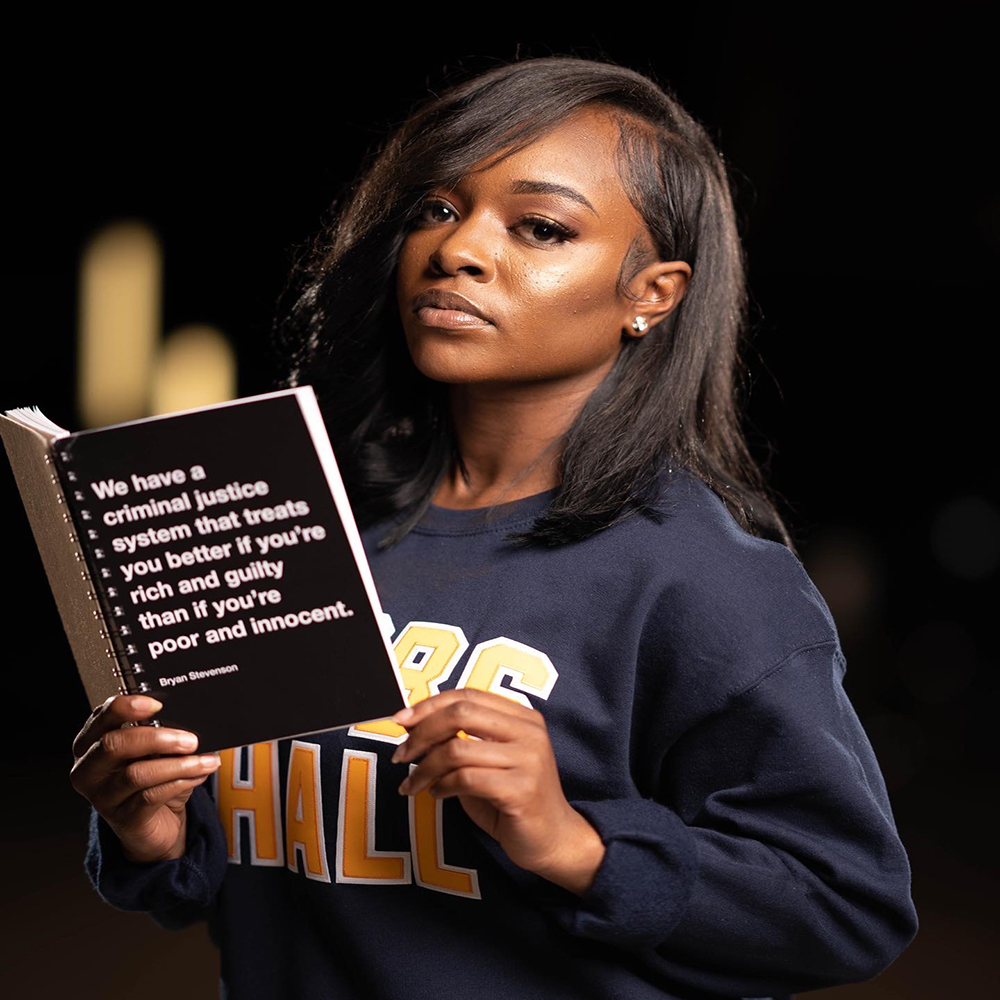 Growing Up in the Grassroots
April 12, 2023

Joy shared stories from her book "Growing Up in the Grassroots: Finding Unity in Climate Activism Across Generations" and discussed lessons learned from advocating for climate justice with the Rachel Carson Council and invited participants to find and fine-tune their own "Why" story when it comes to science communication.

Joy Reeves is a is a first-year Master of Environmental Management student at Duke University specializing in Environmental Economics and Policy. Originally from Frederick, Maryland, she is a Presidential Fellow at the Rachel Carson Council, where she studies energy justice in North Carolina and how to creatively engage audiences and stakeholders with climate science. As a trained science communicator, cartoonist, and published author of Growing Up in the Grassroots (2020), Joy is excited to discuss the "art of activism" and all of its creative intersections.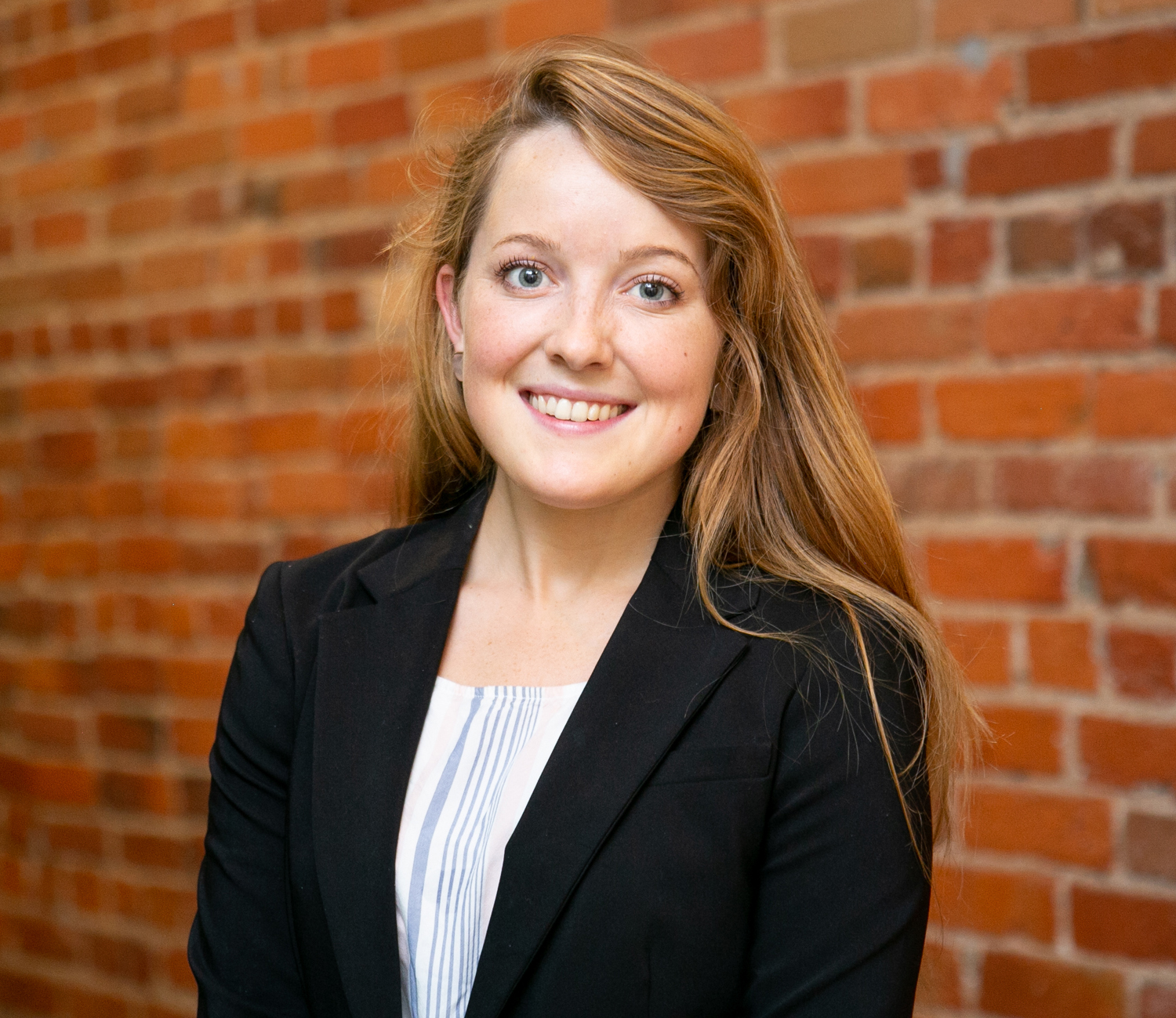 Wednesday, April 19 (6:30 p.m. – 7:30 p.m.)
First on Scene

First on Scene is a two dimensional initiative to teach the community first-aid/ cpr and provide them with a resource to quickly refresh their knowledge. The resource, with the same name, is a digital phone app (created by Kirti) which includes education on how bystanders can intervene during medical emergencies as well as an interactive map to locate medical resources like AEDs near you. Most effective when combined, this initiative serves to empower the community to take action by removing the fear of not remembering the most appropriate ways to help during a medical emergency.
Kirti Patel is a senior at the University of North Carolina at Chapel Hill studying Nutrition and Economics. He has been an EMT for over 3 years, working through UNC's EMS agency and local county service. Kirti's love for education and medicine is what inspired him to teach a seminar about healthcare in media and more recently teaching cpr/ first-aid trainings at UNC. He hopes to eventually become a physician.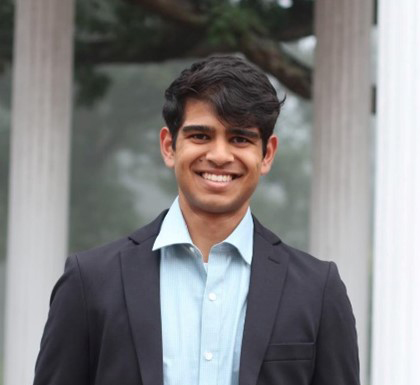 After registering, you will receive a confirmation email containing information about joining the meeting.