Engaged Scholarship Prize
Launched in 2020, the Engaged Scholarship Prize was developed by NCCE in partnership with Franklin D. Gilliam, Jr., Chancellor of the University of North Carolina at Greensboro, to grow and promote the scholarship of engagement in North Carolina. Check out this video of Chancellor Gilliam introducing the inaugural prize. 
The prize recognizes one full-time faculty member and one graduate student.  The faculty prize is $1500 and the graduate student prize is $500. The prize is awarded during the annual PACE conference.
2023 Competition
Applications are being accepted for the 2023 prizes. Deadline: January 18, 2023.  
 Selection Criteria
The scholarship addresses public issues and might help communities identify resources and assets, explore civic skills, or build civic literacy.

The effort is reciprocal and collaborative; it encourages public participation in the production of the scholarship.

The scholarship helps advance the field of higher education service-learning and community/civic engagement.

The scholarship has been or will be disseminated to the public in print and/or spoken form (ex. academic journal, website, newsletter, recorded presentation, performance, podcast, etc.) and is archived in some way for future generations.

Evidence of sustained scholarship of engagement will improve a candidate's application.
2022 Winners
Faculty Prize
Marianne LeGreco, Ph.D.
Associate Professor in the Communication Studies Department at UNC Greensboro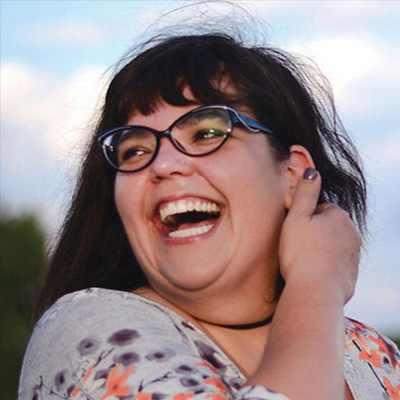 Graduate Student Prize
Jessica Clifford
Master's Candidate in Communication Studies at UNC Greensboro
The recipients were recognized during the virtual 2022 PACE Conference.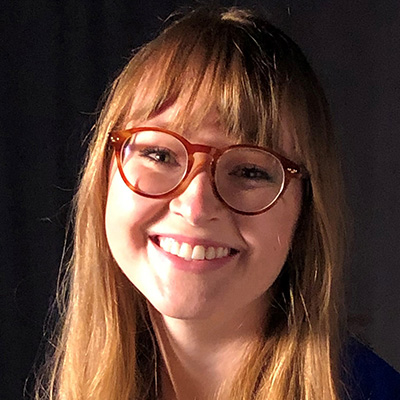 Recipients
2022
Faculty – Marianne LeGreco, UNC Greensboro
Graduate Student – Jessica Clifford, UNC Greensboro
2021
Suspended due to the COVID pandemic
2020
Faculty – Erin McKenney, NC State University
Graduate Student – Jessica Soldavini, UNC-Chapel Hill